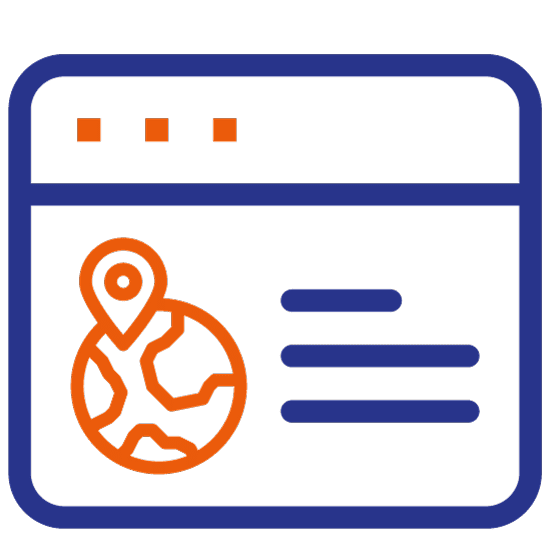 Step 1: Check Your Document List
Read the list of documents which need to be submitted with your visa application based on your travel purpose and prepare the documents carefully. Please always choose the correct travel purpose.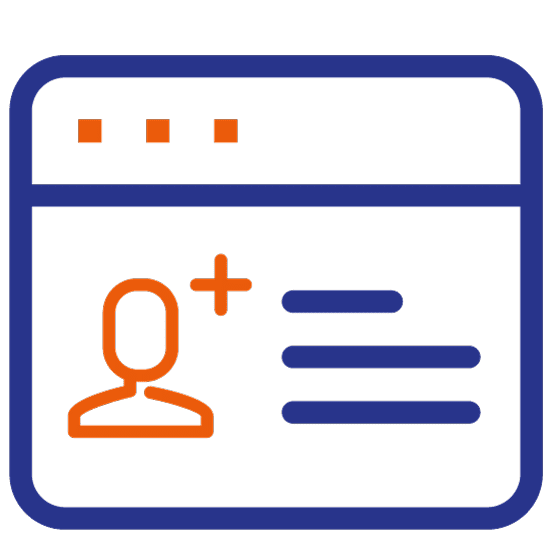 Step 2: Create Your TLScontact Account
Please create your personal user account, and activate your account by clicking the provided link in the email sent to you.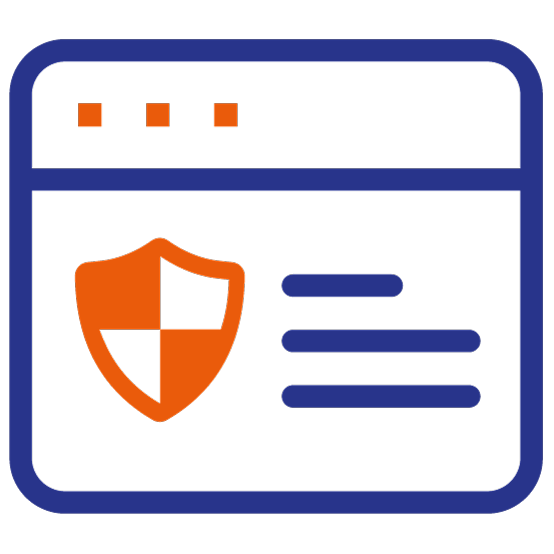 Step 3: Input Your Data
Log in to your account, fill in the requested personal data. If you are a member of a group of people applying for a visa together, please fill in the data of those accompanying you too. Submit the group when you finish.
Every online application form must be correctly filled in and completed prior to completing the next step.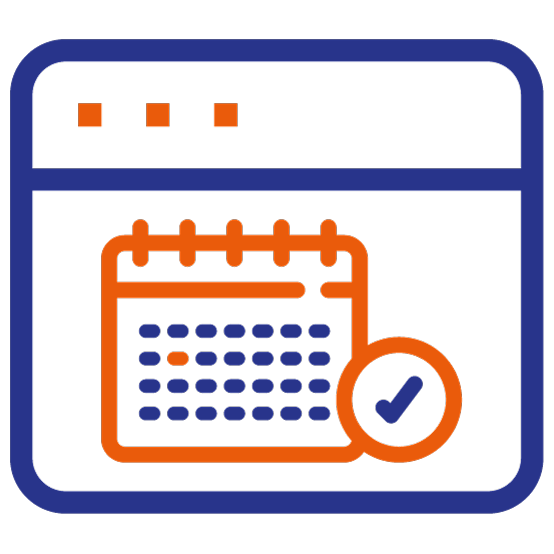 Step 4: Make An Appointment
Choose a date and time of your convenience to submit your application at our Visa Application Centre. Do not forget to print out your notification as it will be required at our welcome area.
For group of more than 5 applicants, you will have to contact our customer representatives to make an appointment after completing your online registration.
Appointments are currently limited, and you may experience longer waiting times to get an appointment. This is because a growing number of applicants wants to travel to the Netherlands after COVID travel restrictions have been eased. We regularly offer new appointment slots, so please keep checking the appointment system.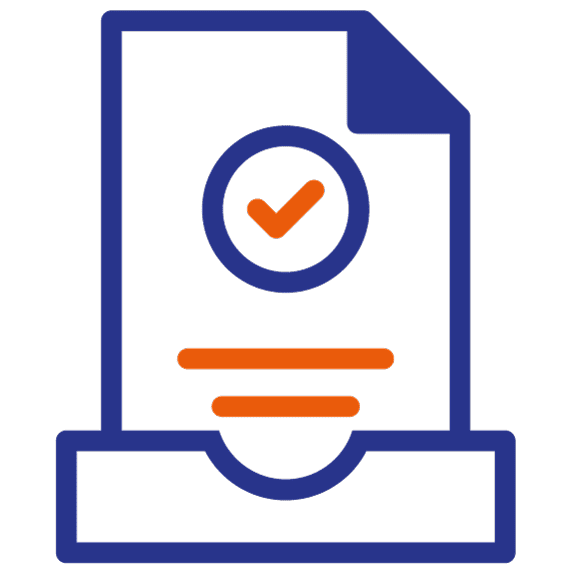 Step 5: Application Submission
Please arrive on time for your appointment with the appointment confirmation letter. If you are late or you fail to attend your appointment, you will be required to make a new appointment.
An extensive range of Added Value Services is available to facilitate your application submission process;
Your application and supporting documents will be checked for completeness according to the requirements of the Netherlands Diplomatic mission and your biometric data will be captured;
The visa and service fees are paid in the Visa Application Centre;
Enroll your biometric data. You can consult our FAQ page to know more about biometric enrolment procedure;
Following completion of these steps, your application is transferred to the Netherlands Diplomatic mission for decision making.
The Visa Application Centre will scan your supporting documents and passport. The digital and paper documents will be sent to the Dutch Consular Authority with your passport, and visa decision officers will consider your application in the usual way. In order to avoid delays in the Visa Application Centre, we recommend to applicants to note the following:
All documents should be A4 size;
You photocopy all original and any documents which are smaller or larger than A4 onto A4 sized paper;
You remove any clips or pins from documents before submitting them;
If your documents are torn, crumpled or heavily creased documents, please photocopy them onto A4 sized paper before they are submitted, as they cannot be scanned in this condition;
All photocopies must be clear and complete. It is recommended to submit colored photocopies to ensure a good photocopy quality;
Arrange your documents according to the document list order;
Submitted photocopies which do not fulfill the above mentioned requirements might influence the outcome of the visa decision.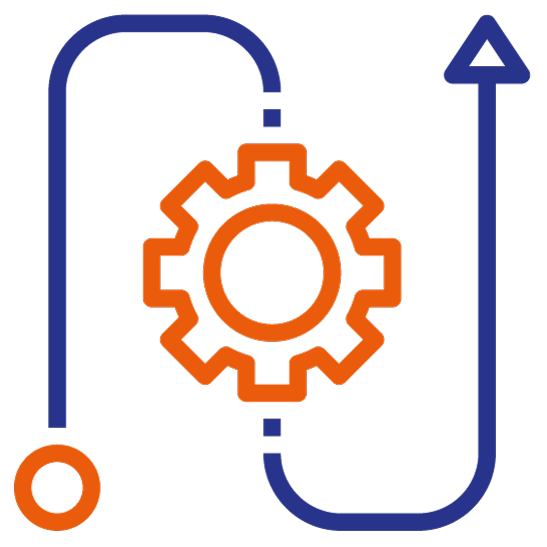 Step 6: Visa Processing
Your application will be considered by the consular authority. TLScontact does not make any decision related to your visa application.
The consular authority may ask for more information or additional document. If this happens, you will be contacted by email or phone with detailed instructions.
Important notice: You can track your application anytime by visiting your personal account on our website.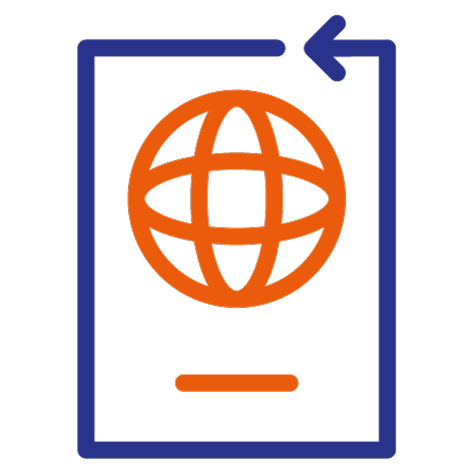 Step 7: Passport Collection
After the Netherlands Diplomatic mission has made a decision on your visa application, your passport will be returned to the Visa Application Centre. You will be notified by email and SMS as soon as the passport arrives. For more information, please click here.
You can collect your passport in person:
Your Application Checklist;
Your Original Photographic ID;
Copy of Your Photographic ID.
If you have chosen Express Courier Return Service, your passport will be sent to the address chosen during the submission.